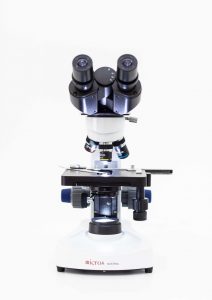 Binocular/Trinocular LED
Microscope
mit Semi Plan Optik
The sight of an insect seen for the very first time through a microscope turns into an unique experience. We plunge headfirst into a new world which unfolds before our eyes ‐bizarre, colourful and full of secrets. Secrets, which can only be disclosed by future researchers with the help of a good and solid microscope.
FIELD OF APPLICATION
■ Educational and routine laboratory
■ Brightfield applications
■ Field microscopy with daylight mirror
e.g. Cytology, Haematology, anatomy, pathology, histology, genetics, veterinary, chromosomal analysis, cell analysis, analysis of bacteria, observation of insects and monads.
KEY FEATURES
■ SP ACHRO objectives 4/10/40/100
■ LED illumination
■ Binocular or Trinocular Version
■ Daylight mirror unit for outdoor use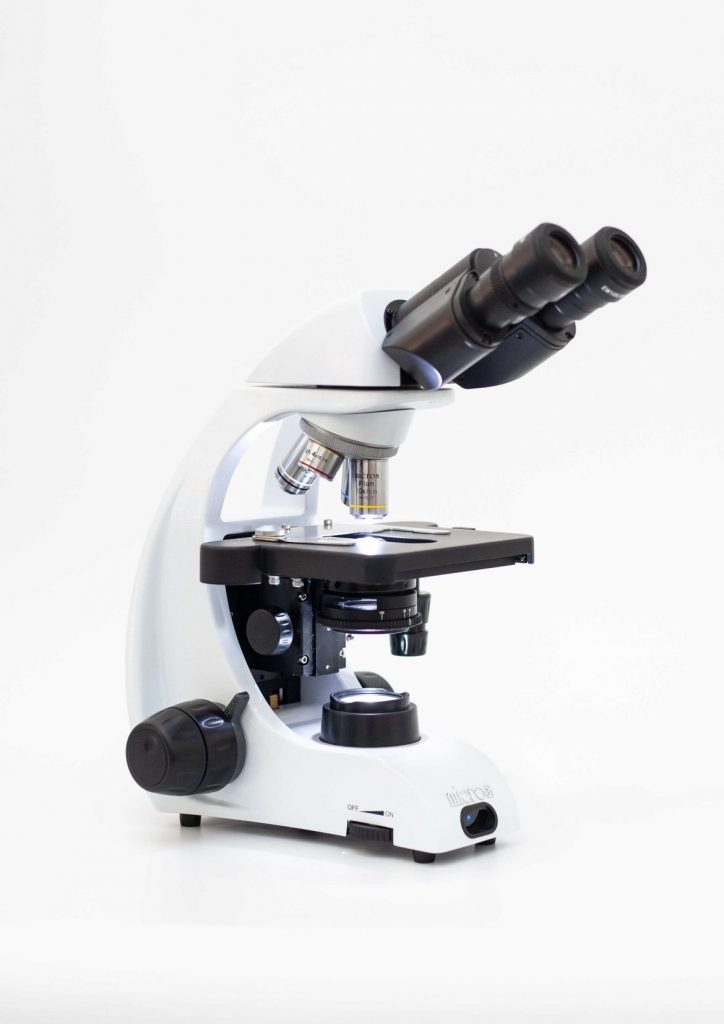 Equipped with premium features, it sets up a new standard in routine clinical microscopes. The "PURE" ICOÇ Plan objectives provide clear, rich in contrast images. Ergonomic and compact design makes it easy to set up, store and transport. With a lot less energy consumption and at the same time the much brighter intensity of the LED, this system is the future in premium quality LED lighting. PETUNIA MCX50 is used in the fields of clinical laboratories, veterinary laboratories and biology while also being an excellent choice for schools and universities.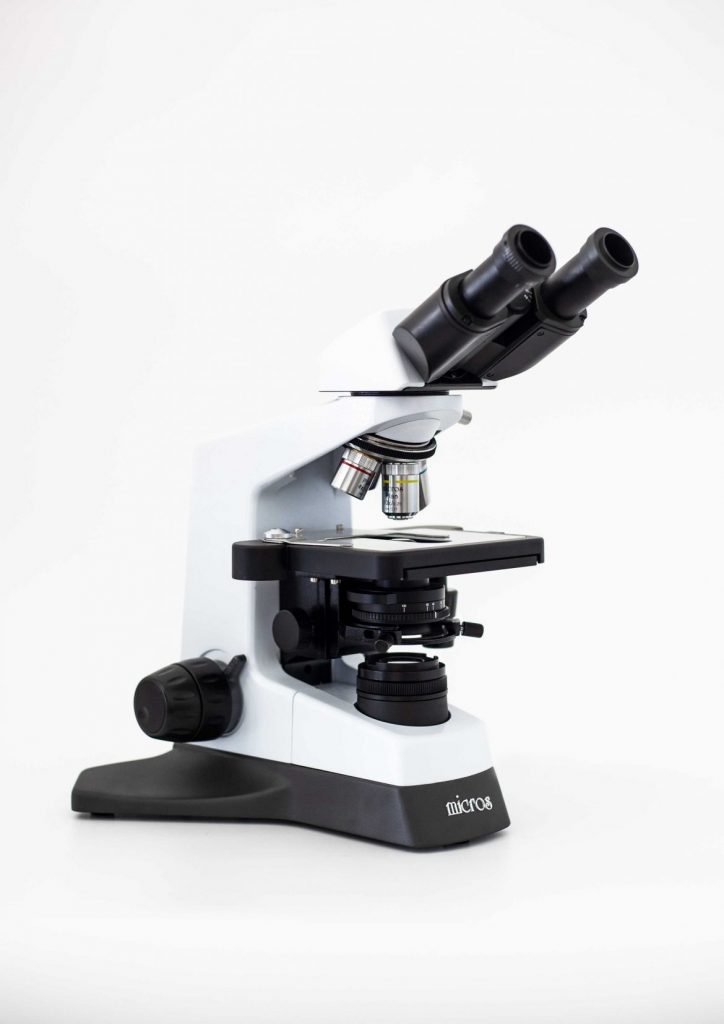 Sophisticated and versatile life science microscope for a variety of applications in the fields of advanced laboratory work, gynaecology, dermatology, histology or pathology. Brilliant infinity corrected optical system and advanced energy saving LED or bright Halogen illumination system create rich in contrast and crystal clear observation results.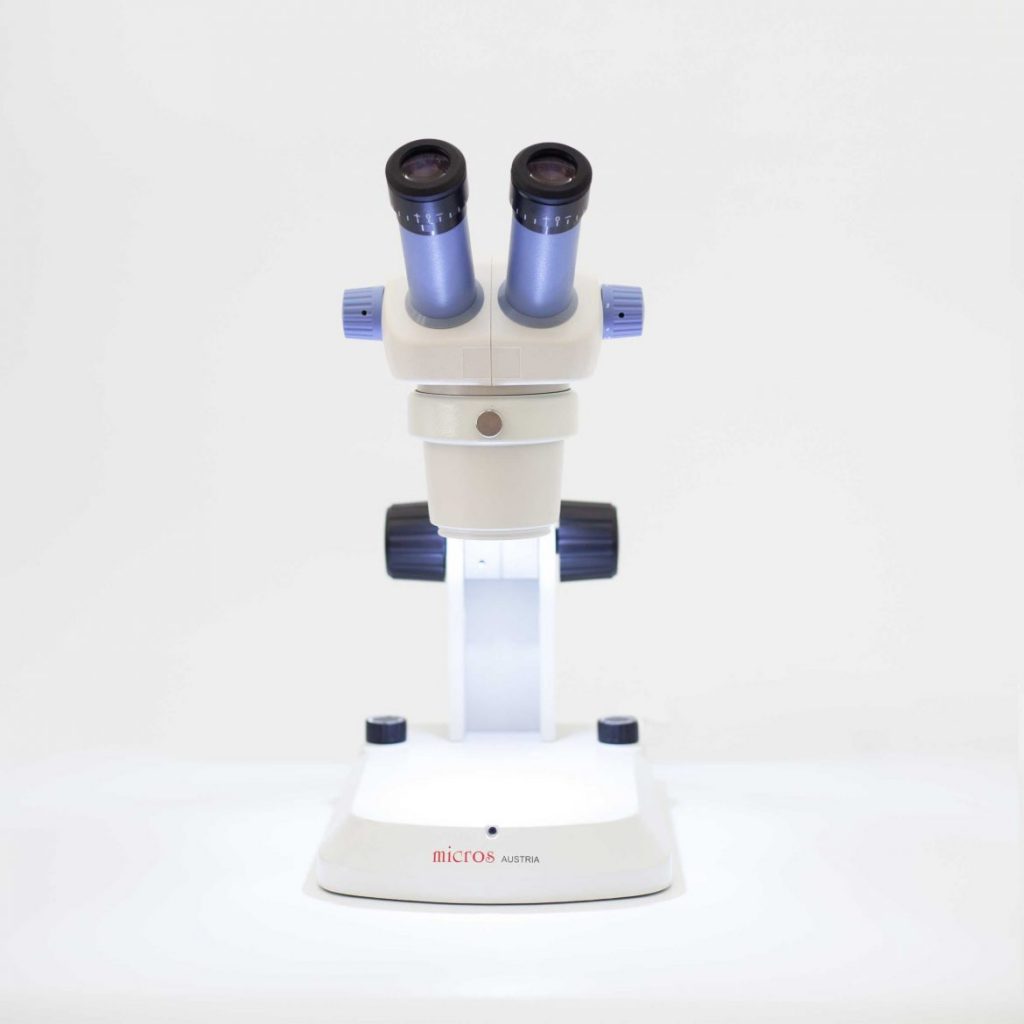 Ladybird MZ1240 Trinocular
Trinocular zoom tube inclined 45 °, 360 ° rotatable, interpupillary distance 52-75 mm adjustable
Eyepieces (1 pair)
WF 10x/20, diopter adjustment
Standard total magnification of 10x – 45x
Standard working distance 97 mm
Documentation systems are available for Ladybird MZ1240. Different accessories for various forms of documentation are available. Choose between digital compact cameras, digital SLR cameras, LIVE CAM with USB connection or HD video cameras. Also available are software for editing, analyzing and measuring images.
Dimensions
Width x depth x height, 185 x 262 x 315 mm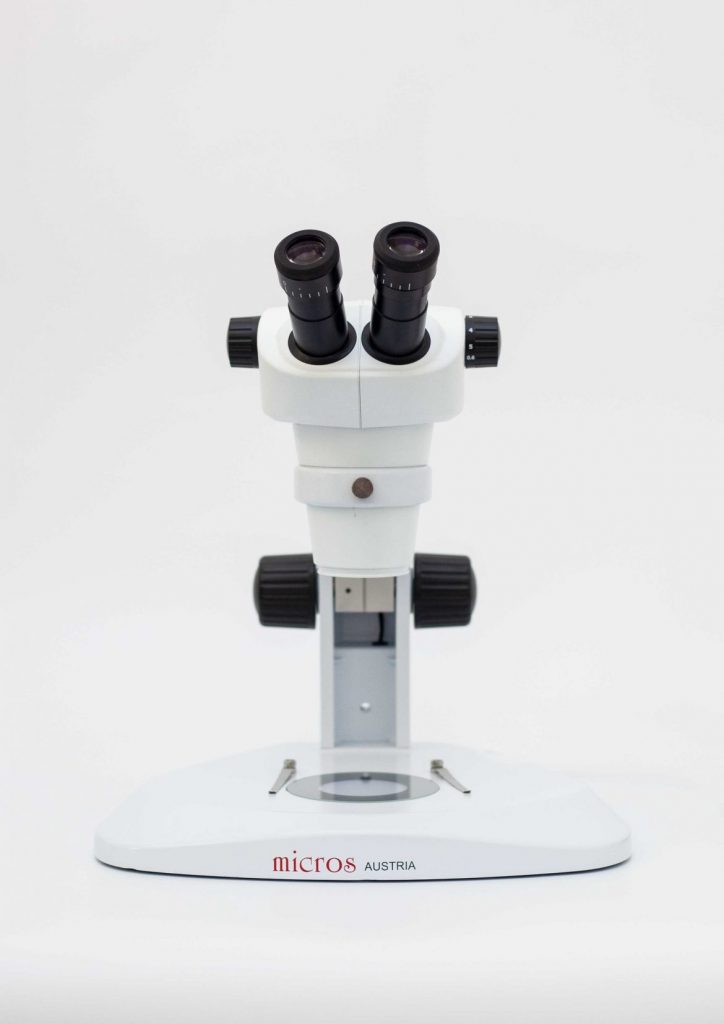 COBRA MZ1000 Trinocular Zoom Stereo Microscope
ZOOM STEREO MICROSCOPE Optical zoom system, trinocular viewing head with integrated C-Mount Adapter, inclined at 30°,
interpupillary distance 55-75mm;
Standard magnification range: 6x – 50x
Zoom ratio 1:8.3 zoom range 0.6x – 5x
Eyepiece WF10x/23 with diopter adjustment and eyeshield
Pole Stand with incident light 12V/3W and transmitted light12V/6W, which can be used simultaneously
Darkfield Filter Set for MZ-Series